Polish Filters
We are engaged in offering a wide range of Polishing Filters for fine polishing of edible oil in the process and fine polishing of oil before packing. In adherence to the set industry standards, our provided filters are precisely manufactured using high-grade raw material and latest technology. Owing to their durability and fine finish, these filters are widely appreciated by our clients.
We manufacture Polishing filters for filtration and fine polishing up to 5 microns. For filtration of 1500 kg/hr up to 25000 Kg/Hr. It can be used for fine polishing of oil before packing to give shining to Edible oils and can be used in various chemical applications.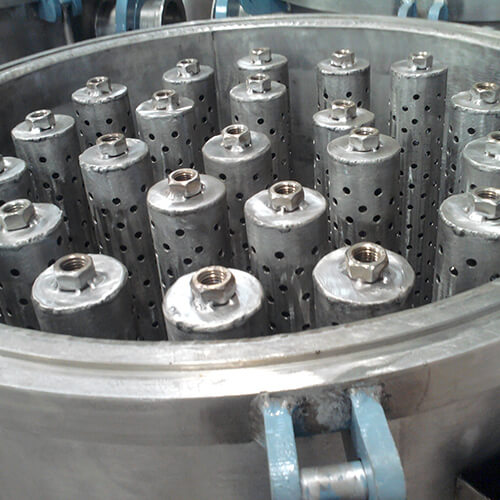 ---
Single & Multi Bag Polishing Filter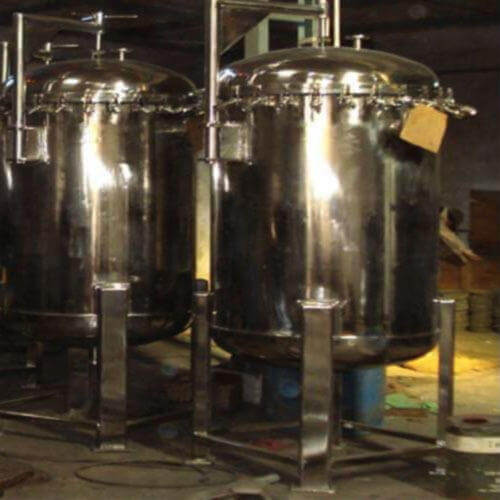 Sharp Single or Multi bag polishing filter are basically used for post filtration. The baskets are fitted with quick opening type arrangements. Filter bags used are PP, PPS, Polyester Polyamide or special material depending on process conditions. Depending on flow rate, single or multi bags can be supplied.
How We Work
01.
The Basic Idea
Discover & strategy
02.
Exploration
Research & plans
03.
Begin To Develop
Implement Plan
Brissun is a leading manufacturer, supplier & exporter of Polish Filters. Brissun Manufacture Cost Effective Polish Filters, and ensures low cost of production , and output of high quality. We also provides Turnkey Project for the complete Polish Filters. Polish Filters Plants, Polish Filters, Polish Filters process, Polish Filters machinery manufacturers, Polish Filters Plants manufacturers, Polish Filters project, Polish Filters industry, Polish Filters processing, Polish Filters processing machine, Polish Filters production process.