Description
Brissun is a leading manufacturer, supplier & exporter of Lecithin Plants .Brissun Manufacture Cost Effective Lecithin Plants, Customized Lecithin Refinery and ensures low cost of production , and output of high quality.
Recovery of wet Lecithin is done from hydratable gums of soyabean oils, rice bran oils and sunflower oil.Lecithin is the predominant source material for food and pharmaceucal. Food lecithin is usually de-oiled to improve its funconality. The major phospholipids as listed below are the source of the Lecithin.
Phosphadylcholine
Phosphadylethanolamine
Phosphadylinositol
Phosphadylserine
Lysophosphadylcholine
Lysophosphadylethanolamine
Phytoglycolipids
Phytosterines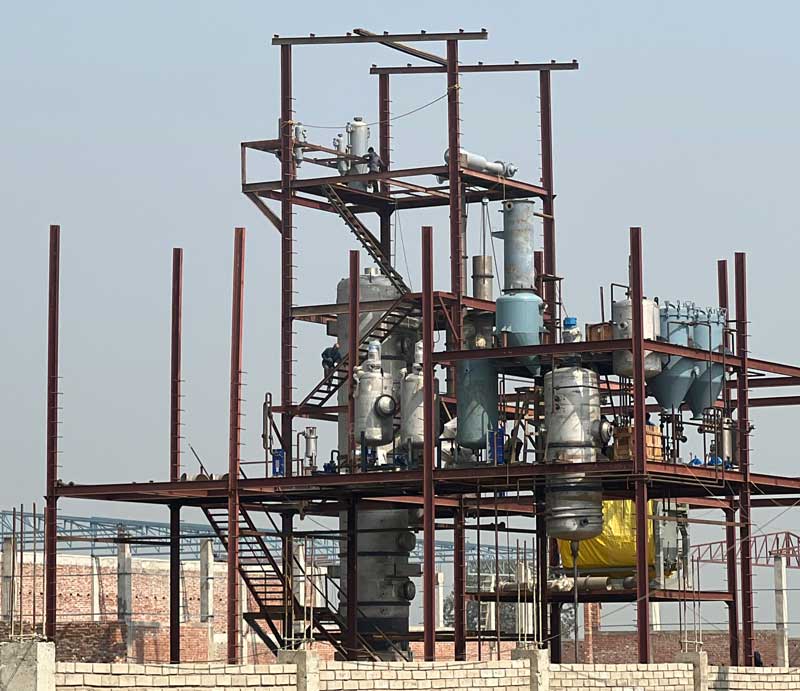 We also provides Turnkey Project for the complete Lecithin Plants. Lecithin Plants, Lecithin, Lecithin process, Lecithin refinery process, Lecithin machinery manufacturers, Lecithin Plants manufacturers, Lecithin refinery process, Lecithin Plants project, Lecithin industry, Lecithin processing, Lecithin processing machine, Lecithin production process.