Description
We undertake specialized fabrication jobs such as gas trains, heat exchangers in stainless steel, titanium duplex stainless steel and exotic metals. Owing to its rugged design and proper functioning, these machines render great usability. The client can get the provided products from us at very economical prices.
Features
Hassle-free performance
Low maintenance cost
Long service life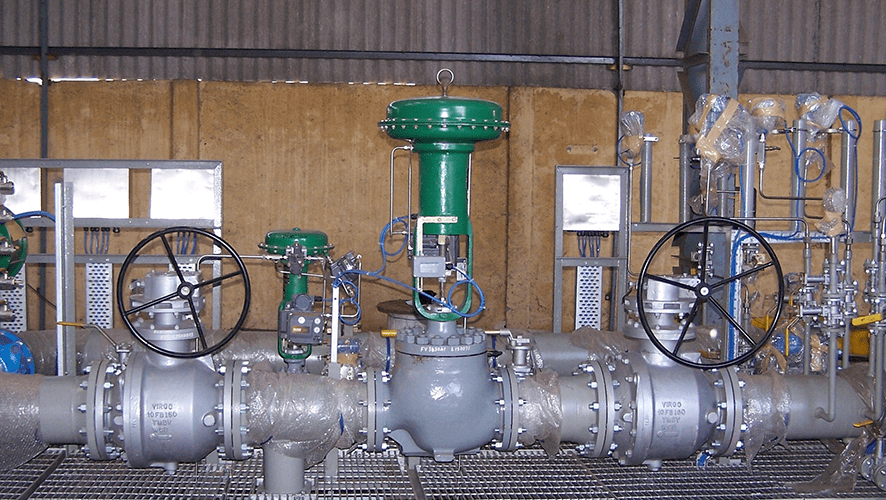 How We Work
01.
The Basic Idea
Discover & strategy
02.
Exploration
Research & plans
03.
Begin To Develop
Implement Plan
Brissun is a leading manufacturer, supplier & exporter of Gas Train. Brissun Manufacture Cost Effective Gas Train, and ensures low cost of production , and output of high quality. We also provides Turnkey Project for the complete Gas Train. Gas Train Plants, Gas Train, Gas Train process, Gas Train machinery manufacturers, Gas Train Plants manufacturers, Gas Train project, Gas Train industry, Gas Train processing, Gas Train processing machine, Gas Train production process.